Sushant Singh Rajput has been one of the biggest names in Indian film as a result of his performance on the Pavitra Rishta television show. Since 2013, Sushant Singh Rajput has been one of the most famous Bollywood actors. From that moment on, the star has been on a meteoric rise. However, his life has been cut short on June 14, 2020. The star has left his fans in tears ever since. On the second death anniversary of Sushant Singh Rajput, we offer you some meaningful Instagram quotes to help you live your life to the fullest.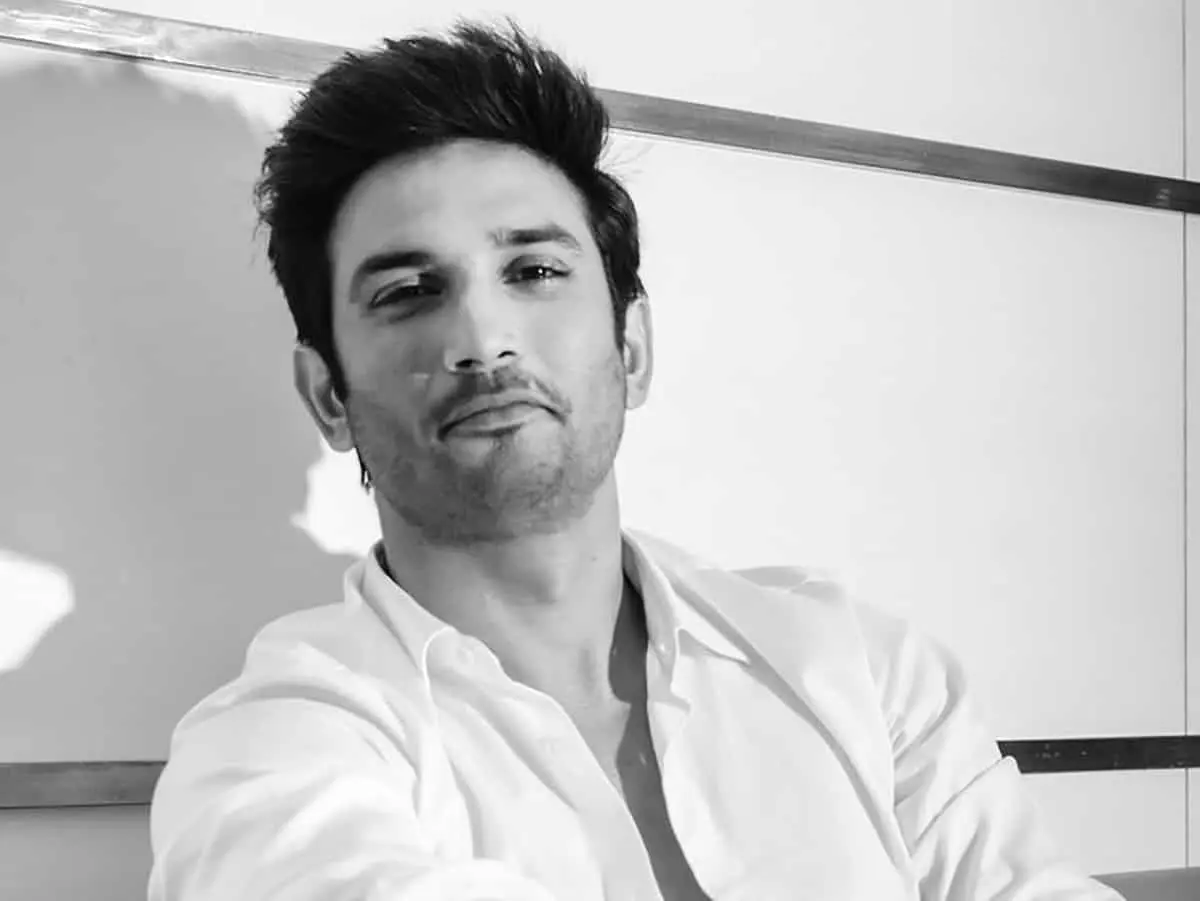 Meaningful Instagram Quotes For Sushant Singh Rajput
Sushant Singh Rajput posted a picture where he is lying on the couch on May 14, 2020. He added a caption, that reads, Receive without pride, let go without attachment.
On May 2, 2020, Sushant shared a post in which a woman is looking at a tree that is tilted to the left. He added a caption to it and said, " I got up today and looked at myself through your eyes, and then looked back at you with everything I understood I was…"
On April 23, 2020, he posted a picture of himself posing for the camera and wrote, 'Almost anybody can learn to think or believe or know, but not a single human being can be taught to feel. Why? Because whenever you think or you believe or you know, you're a lot of other people: but the moment you feel, you're nobody-but-yourself. To be nobody-but-yourself — in a world which is doing its best, night and day, to make you everybody else — means to fight the hardest battle that any human being can fight, and never stop fighting. ~ E.E. Cummings.
Sushant posted a handsome black-and-white picture of himself, and he wrote a witty caption, In the fight between you and the world, back the world. ~ Kafka
SSR recently posted a picture of himself practising archery on his social media accounts. His caption reads as Perfection resides in the 'next' repetition. Passion lies in the 'present' one.
Read More: Brahmastra New Poster shows Mouni Roy as Junoon, 'Queen of Darkness'