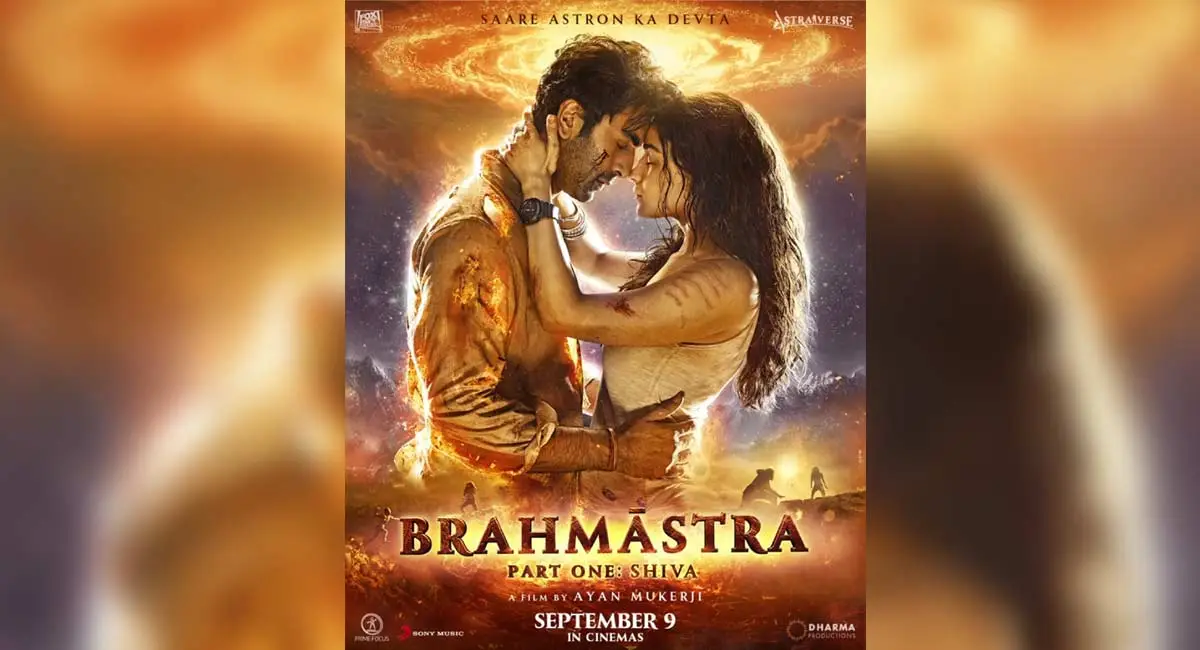 On Tuesday, a day before the trailer's release, the Brahmastra team shared a motion poster of the film. It depicted Mouni Roy as the Junoon- Queen of Darkness. The film's producer Karan Johar, its director Ayan Mukerji, its star Alia Bhatt, and Mouni herself shared the picture on their Instagram accounts and discussed its character.
According to reports, Mouni will play the main antagonist in the film in which Ranbir Kapoor's Shiva will battle for control of the Brahmastra. The actor was photographed with a diabolical look on the poster (photo above). According to the post (see below), Junoon has been anticipating this moment for five years now. What Junoon has to do is to acquire the Brahmastra (Junoon is the Queen of Darkness). Junoon will lead the Dark Forces (see Mysterious Queen of Darkness Junoon in our trailer tomorrow).
Mouni Roy, according to Ayan Mukerji, will make a special appearance in the film and will have audiences talking when they leave the cinema. He described her as a 'surprise package' and one who 'killed it' with her performance, which will be released in cinemas on September 9.
With this post, R. Balki has revealed how the film Brahmāstra was inspired by Mouni's performance as Junoon. It seems that many people will be discussing Mouni's performance as Junoon after seeing Brahmāstra. Mouni's part in the movie was inspired by her deep devotion to Shiva, which she portrayed flawlessly. Because of her understanding of Brahmāstra, Mouni was an excellent addition to the film. When we first met, I asked her to play a 'special appearance' in the film. Mouni worked with us from the first day to the last day of shooting, and she was the real surprise in the film.
Before the launch, character posters featuring Amitabh Bachchan and Nagarjuna were released for Brahmastra. Ranbir Kapoor and Alia Bhatt will portray Shiva and Isha in their first film together. The three-part fantasy adventure is the first instalment in a series.
Read More: Satta Matka Result