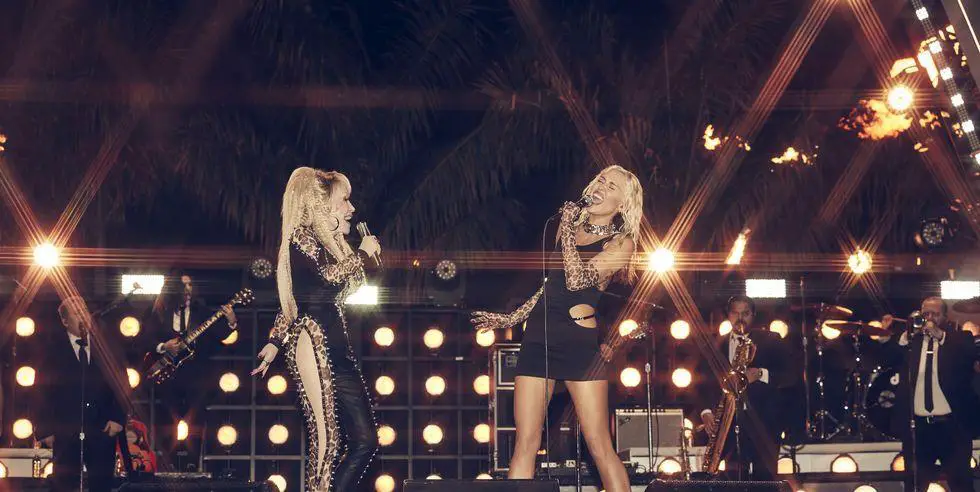 Wishing you the best in the coming year! Celebrities such as Kylie Jenner, Hailey Bieber, and Selena Gomez rang in 2023 in style at high-end resorts and bars from Aspen to Cabo while you stayed up late to watch the ball drop or drank cheap beer at home.
Meanwhile, performers like Miley Cyrus, Paris Hilton, and Cardi B hit the stage in the last minutes of 2022, stunning audiences in anything from shimmering minis to floor-length ball dresses.
Check out the best-dressed celebrities as the clock strikes midnight below!
Emily Ratajkowski
The model followed in Hilton's footsteps by wearing a crystal-studded Clio Peppiatt chainmail dress ($1,537) to the beach.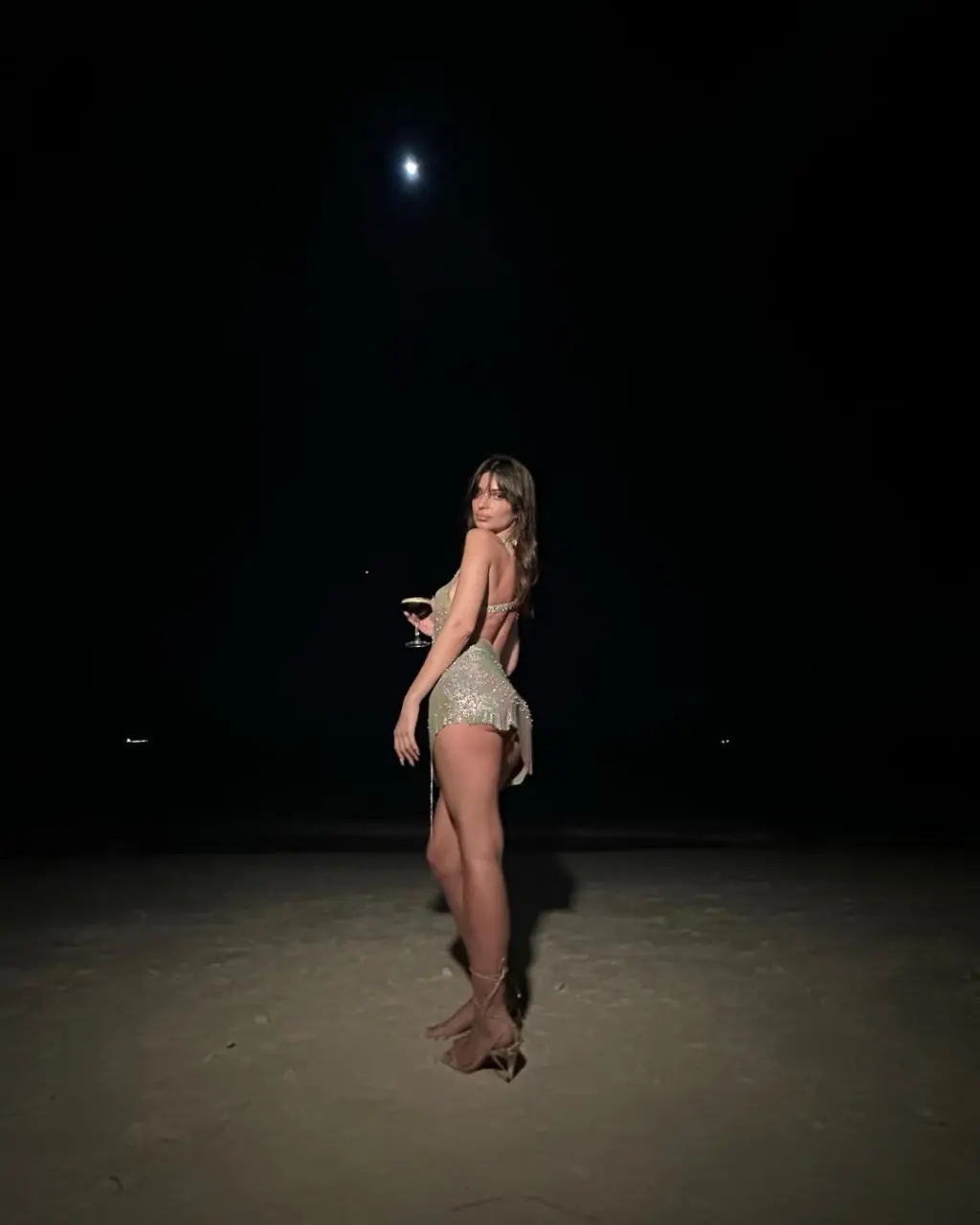 Miley Cyrus
Paris Hilton
The heiress sparkled in a modernized version of the slinky chainmail outfit by Laurel DeWitt as she sang "Stars Are Blind" on Cyrus' show, paying homage to the dress she wore on her 21st birthday that became a cultural legend.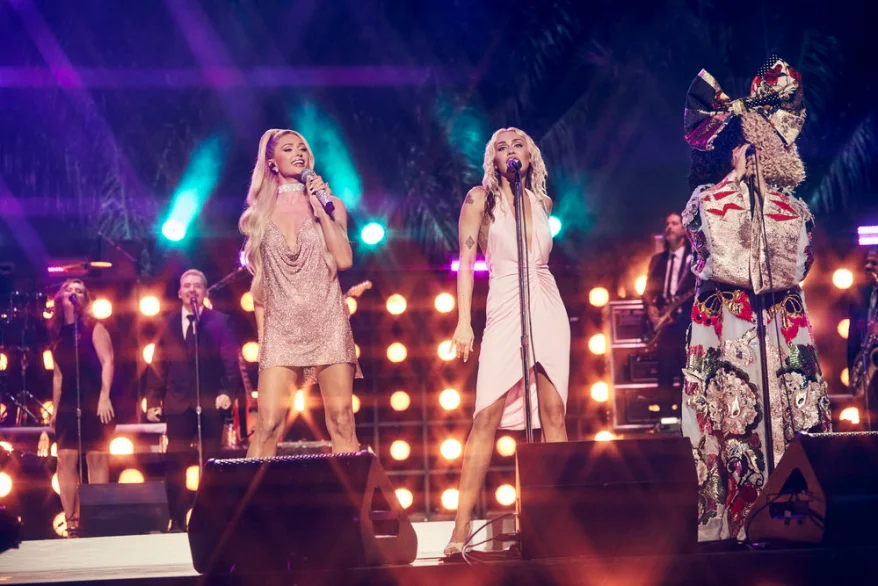 Selena Gomez and Nicola Peltz
The best friends, who recently debuted similar "angel" tattoos, celebrated New Year's Eve together in Los Cabos, Mexico, with Peltz's husband, Brooklyn Beckham, wearing matching silver sequined Valentino minidresses and transparent platform heels.
Kylie Jenner
The makeup tycoon rang in 2023 in a revealing Alaïa catsuit ($3,180) with an exposed knit.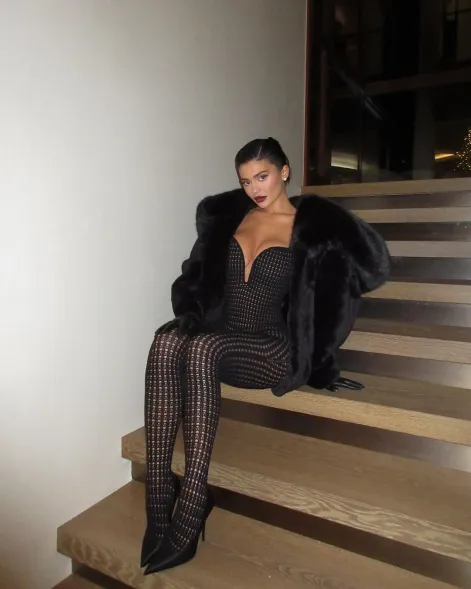 Kendall Jenner
The supermodel wore a similar all-black bodysuit as her sibling.
Cardi B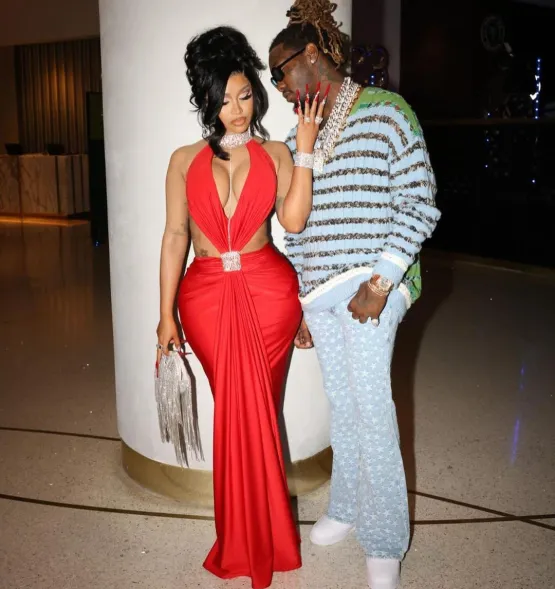 She wore a red hot halter gown by Valdrin Sahiti with sparkly elements to her New Year's Eve performance in Miami with hubby Offset.
Dua Lipa
Lipa rang in 2023 in a crystal mesh Ludovic de Saint Sernin gown with a back so low that her white thong could be seen. She went all out for the Y2K celebration.
Hailey Bieber
Bieber followed Lipa's lead and sported a "whale tail" for New Year's Eve, wearing a muted black cocktail dress by Mugler ($1,370) with strategically placed cutouts that gave the impression of a bare G-string.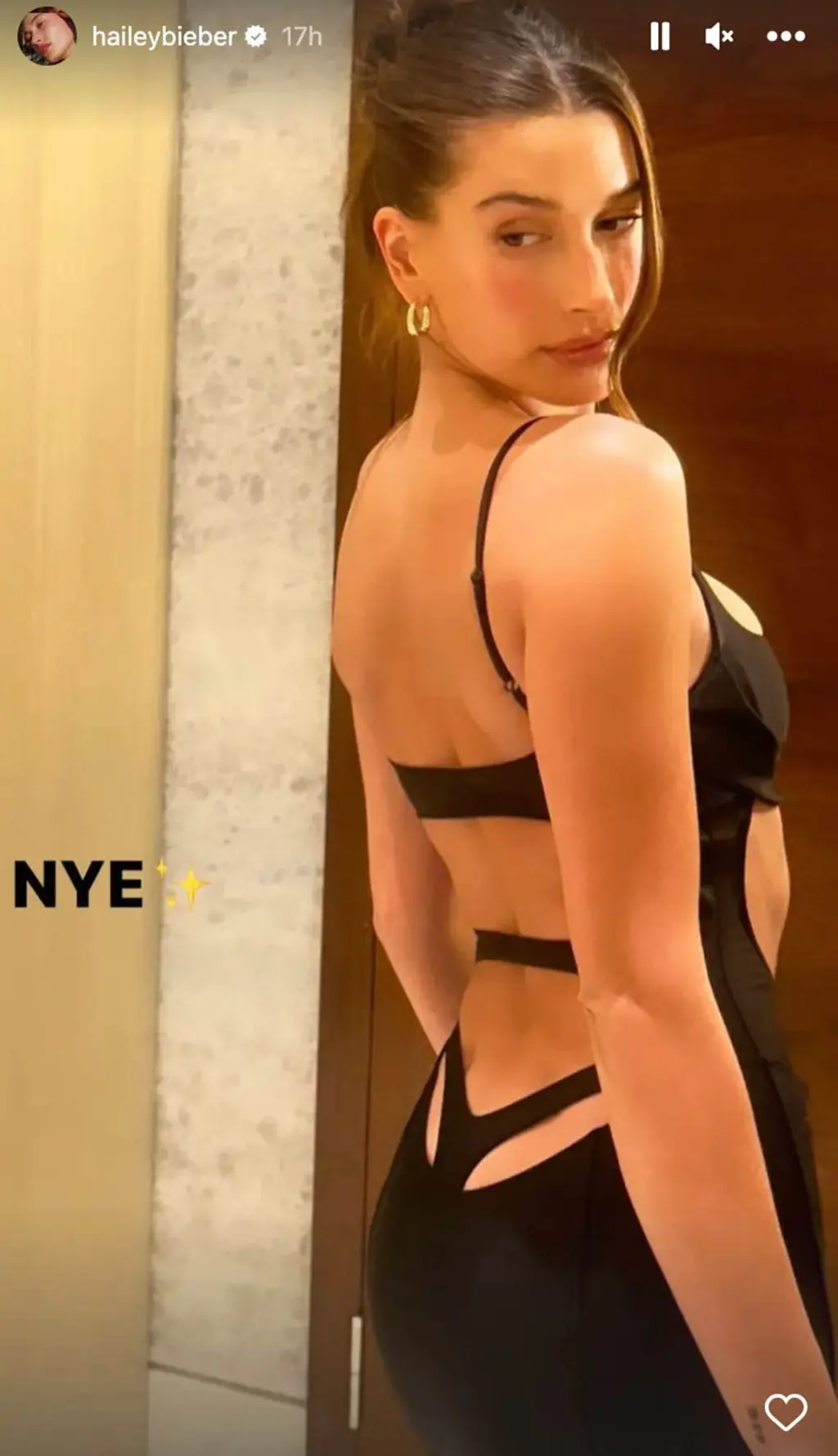 Jennifer Lopez
The famous performer looked stunning with a strapless red halter top, a black column skirt, and a jeweled heart embellishment.
Eva Longoria
The star of "Desperate Housewives" did not look desperate in her dazzling, see-through halter dress with a low cutout at the hip.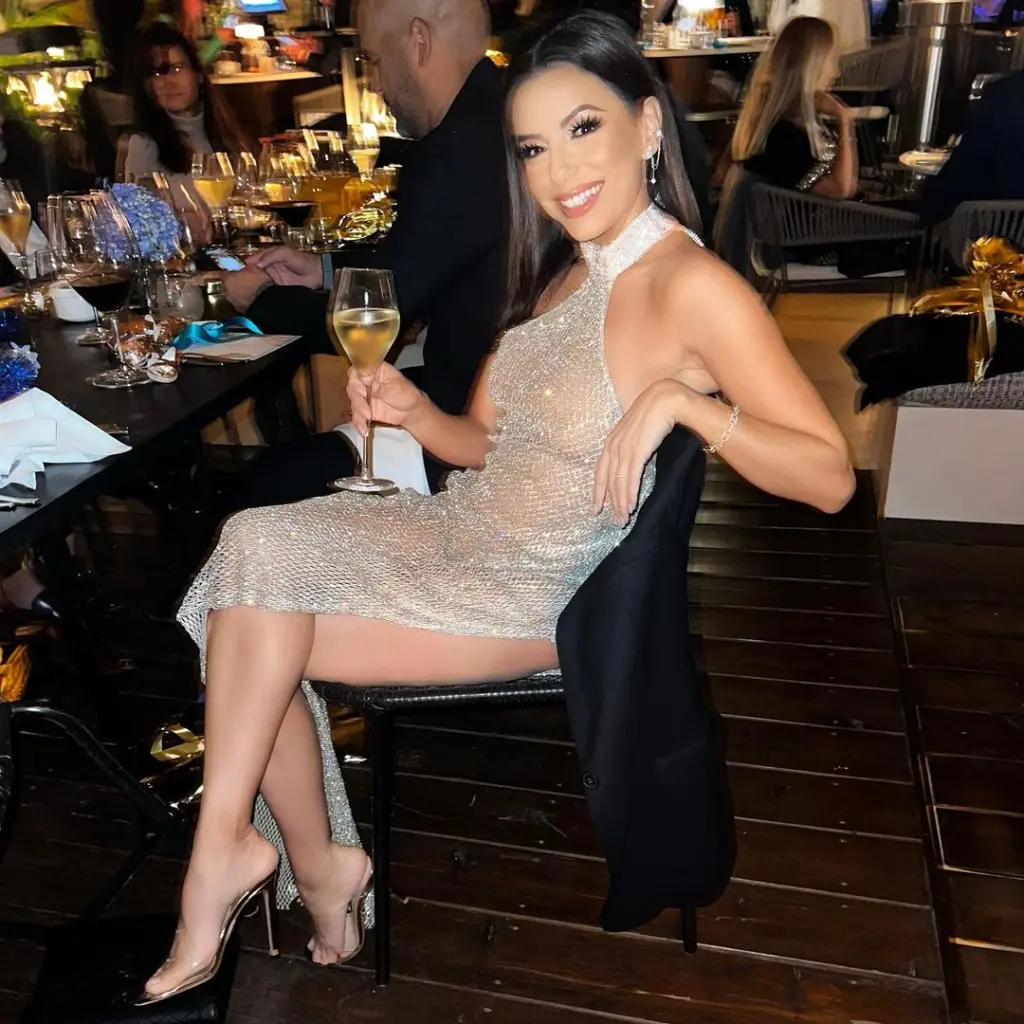 Halle Bailey
While performing at Disneyland, the Little Mermaid star wore a semi-transparent halter jumpsuit.