Wordle 510 Answer: What, then, is the function of Wordle? In a game with 500+ games, a player's winning streak is less significant than it may be in others, especially given the lack of a global leaderboard. Even social media activity related to the game has decreased. Once numbering in the hundreds of thousands in March, discussions of Wordle 510 Answer have since dwindled to the thirties.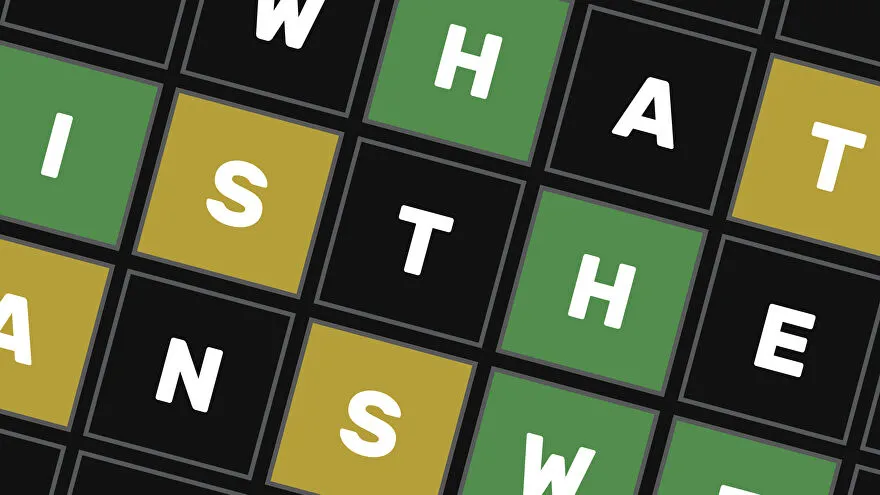 However, it's worth noting that the game's player count has stayed around the same. Players approach the game the same way they would a crossword puzzle. It's a good time and provides just enough mental challenge to keep them going. And if you do fall into that category, you know how frustrating it can always be to feel like you're guessing. And today's Wordle riddles and hints are here to assist you. Of course, you may always scroll down to find the answer if those options don't cut it.
Wordle 510 Hints
Wordle 510 Hints: The word for today is easy to understand. There is not a single letter that is repeated, the word itself is pretty frequent, and it does not even have a letter that is not commonly used. Additionally, the format of the letter is uniform. Therefore, all you require is to look at the hints below.
Wordle 510 Clues
The letter M is the focus of today's word.
The term consists of two vowels all by itself.
It is spelled with a final L.
The letter A is considered to be a vowel.
E is the only vowel that is left.
Wordle 510 Answer
WARNING: SPOILERS AHEAD! If you aren't interested in finding the solution to today's Wordle, you should stop reading now.
You can't go back now without revealing today's puzzle solution.
The medal is our word for the day. "a little metal disc which is given as an award for bravery, outstanding service, or as a prize in a sporting event," as defined by the Oxford English Dictionary. We trust that the puzzle was simple for you to solve. Tomorrow, we'll have even more clues and hints for you.