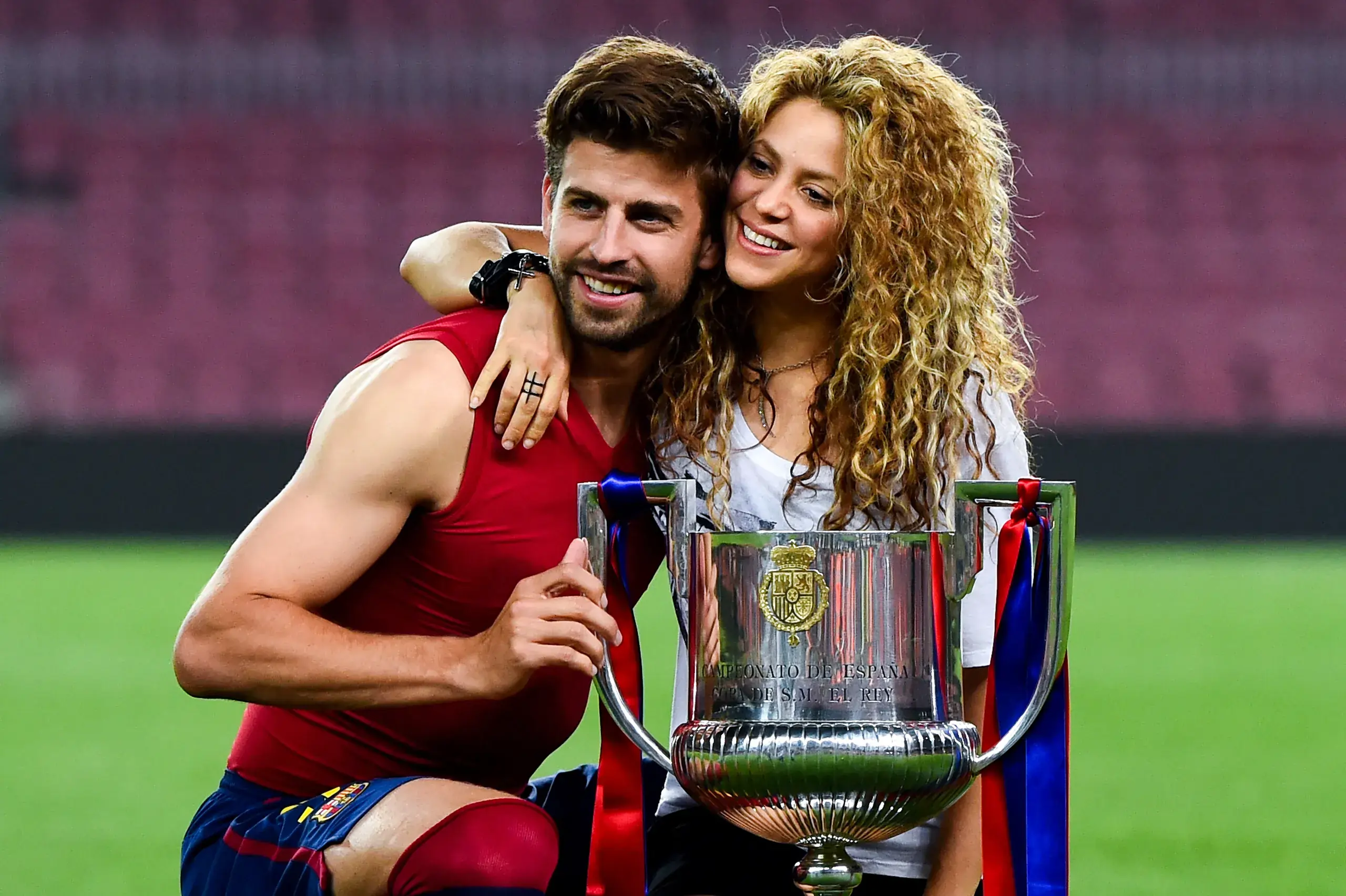 Shakira is feeling emotional pain and distress as a result of her partner, Gerard Pique, having a relationship with Clara Chia Marti.
Shakira and her ex-partner, a former soccer star, ended their relationship in 2022, which the singer has addressed in her collaboration with Karol G, "TQG".
She sang in Spanish, "Seeing you with the new one hurt me, but I'm already set on my path."
"What we lived I forgot / And that's what offended you / That even life improved me / You are no longer welcome here / I saw that your girlfriend threw at me / It doesn't make me angry, I laugh."
Shakira stated that she has progressed beyond her relationship with the ex-Barcelona footballer.
She sings: "Tell her to stop pulling, that at least I made you look pretty.
"You left and I've put on my 'triple M' / Better, harder, lighter (more, more, more) / Never back with you, you are bad luck / Because now the blessings pour on me."
It was rumored that Shakira alluded to their breakup in her song "Te Felecito".
She warbles, "I shattered into a million shards for you / Everyone warned me but I was too blind to see / I realized it was all a sham / The last straw that broke the camel's back / Don't apologize, I know it's all a lie, no matter how sincere it sounds, I know you better than that."
In June, Shakira and Gerard, 36, revealed that they were separating with a joint statement.
At the time, the well-known pair emphasized that they wanted to put their children, Sasha (eight years old) and Milan (ten years old), as their top priority.
They confirmed that: "We regret to confirm that we are separating. We ask for privacy at this moment for the well-being of our children, who are our maximum priority. Thank you in advance for your understanding and respect."