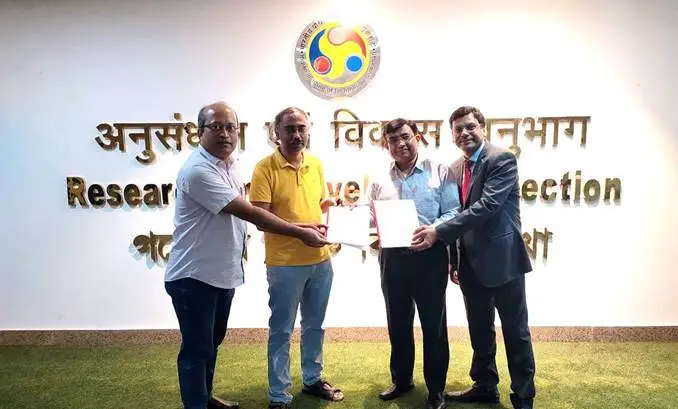 RITES Limited, a leading transport infrastructure consultancy and engineering company entered into a memorandum of understanding (MoU) with the Indian Institute of Technology Guwahati (IIT-G) to collaborate on improving infrastructure facilities and promoting multimodal transport systems in the North-Eastern region.
RITES and IIT-G will engage to offer technical services, including the design of rail, road, bridge, tunnels, slopes (including structural health monitoring), proof checking activities, rehabilitation works of bridges/tunnels etc.
RITES Ltd and IIT-G, an institute of excellence, are working together to build safe and efficient transportation infrastructure in the north-eastern region.
The partnership intends to improve the technical capabilities of each other so that they can build sustainable and robust infrastructure in the North-Eastern region.