Nayan-Vicky Wedding Today: Me and Rowdy, a Vignesh Sivan film, starred Nayanthara and Vijay Sethupathi. Vicky and Nayan fell in love while filming the movie, and today they are getting married according to Hindu customs after being in love for the past six years.
Today, Vignesh Sivan and Nayanthara will get married at the Star Hotel in Mahabalipuram. More than 200 movie stars will attend the wedding, which will be attended by close relatives.
Because of the broadcasting rights that Netflix acquired, certain restrictions have been imposed on the Nayan-Vicky Wedding. Cell phones or video cameras are not permitted.
In addition to being told to reply to the invitation, the wedding guests are also told to enter a special code that was sent to them.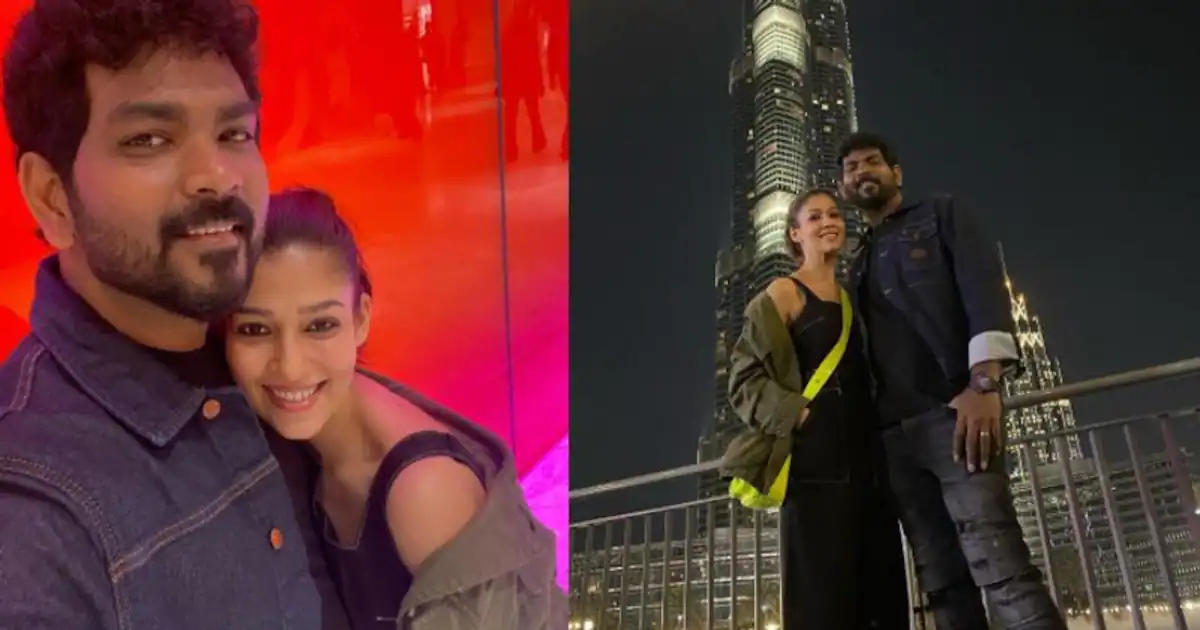 No one will be allowed on the beach or photographed during the couple's wedding, due to the presence of more than 80 bouncers.
On June 11, Vignesh Sivan promised to meet with journalists, since even journalists were not permitted to attend the wedding.
Nayan wedding magazine was also published. It provided information about the nuptials, including the bride's name, the groom's parents' names, and where the celebration was to be held. Furthermore, the invitation requested that all visitors wear Vetti shirts, a traditional garment for men, and sarees, a traditional garment for women.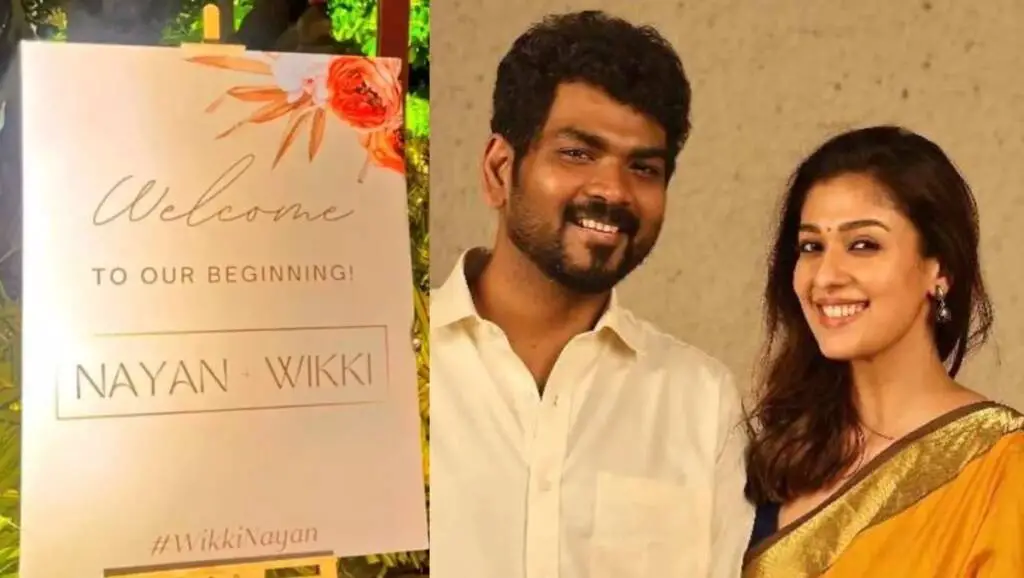 According to reports, Gautham Vasudev Menon will direct all of Nayan and Vicky's wedding events. Later, they will be recorded and aired on the Netflix site.