The Cannon family has expanded once again thanks to the birth of Nick Cannon's child.
Alyssa Scott made the happy announcement on social media that she and the Wild 'N Out host had born their second child, a baby girl called Halo Marie Cannon, two weeks earlier on December 29. This makes the Wild 'N Out host a father of 12 children. Zen, the couple's first child, passed away from a brain tumor in December 2021, when he was just five months old.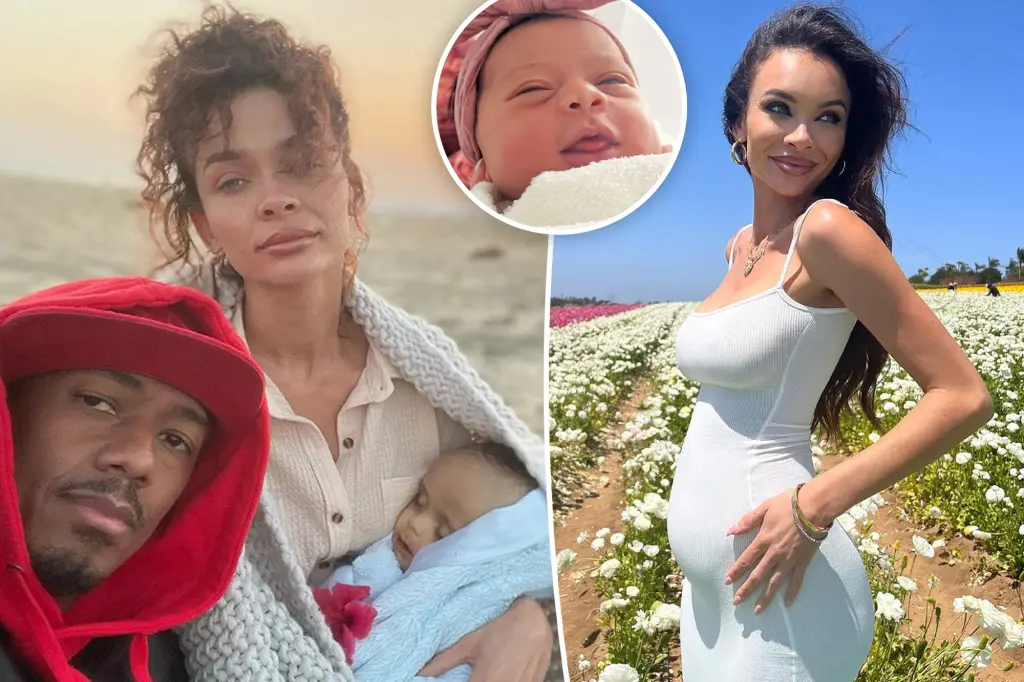 "December 14, 2022, Our lives are forever changed," Alyssa Scott described the arrival of her daughter Halo in the caption of an Instagram video. "Zen is in every breath I take. I know his spirit was with us in the room that morning. I know he is watching down on us. He shows me signs every day. I will hold onto this memory forever. I will remember the sound of Nick Cannon's voice saying "it's a girl" and the look of everything we've been through flashes across his face."
Then she continued, "I will remember the sound of her crying out with her first breath and feeling her heartbeat against mine. My sweet girl, I got my surprise!! We love you Halo Marie Cannon!"
On October 26th, Alyssa Scott, 29 years old, shared photos of her growing baby bulge with her 4-year-old daughter Zeela from a previous relationship to announce her pregnancy.
Later in November, after making waves with a steamy maternity shoot, the model confirmed Nick is the father, writing in the caption, "With you at my side…".
The photographs show the couple posing completely naked in a bathtub, with the Nickelodeon star kissing Alyssa's baby belly while she wears nothing but a towel over her head. In yet another photo, she is standing up in the bath while Nick, hands on his belly, gazes down at her.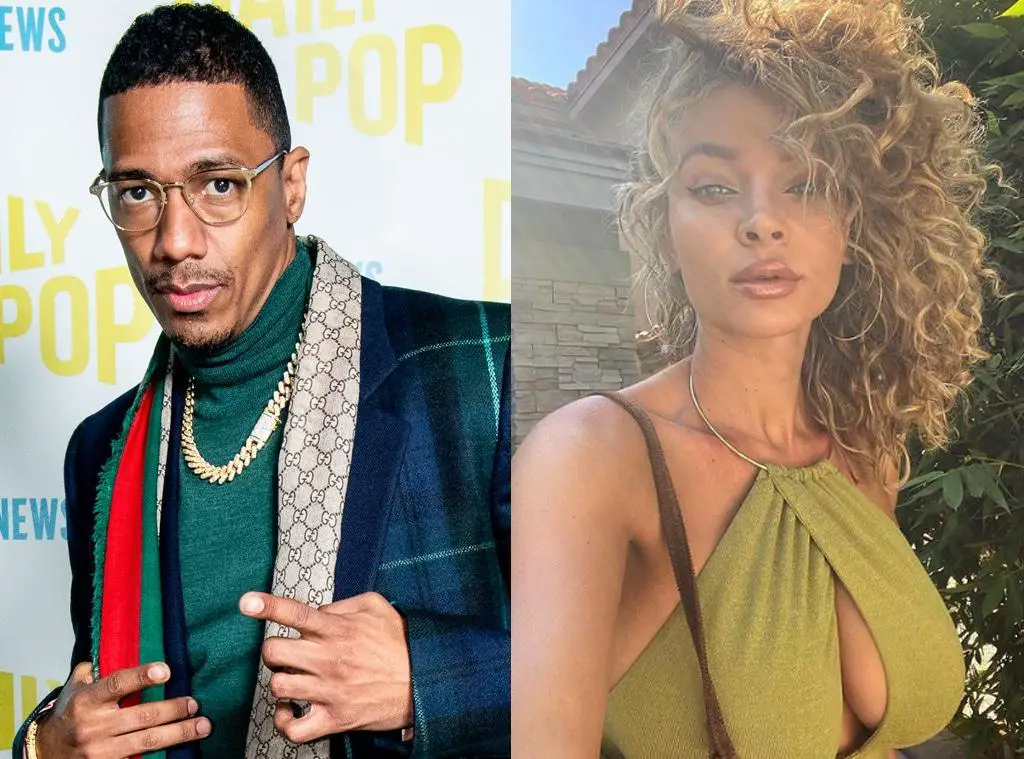 Alyssa Scott posted the following to Instagram on November 3: "This is a MIRACLE & a BLESSING." "Thank you to my beautiful and talented friend @Glorydayyys for recreating and recapturing this very special moment. This will forever be my favorite piece of artwork."
The Masked Singer presenter is also the proud parent to Moroccan and Monroe, now 11 years old, his twin daughters with ex-wife Mariah Carey, Golden "Sagon," 5, Powerful Queen, 23, and Rise Messiah, just 2 months old, all with ex-girlfriend Brittany Bell.
He also has a 6-month-old son named Legendary Love and a 3-year-old daughter named Onyx Ice with LaNisha Cole. His twin boys Zion and Zillion are 18 months old.