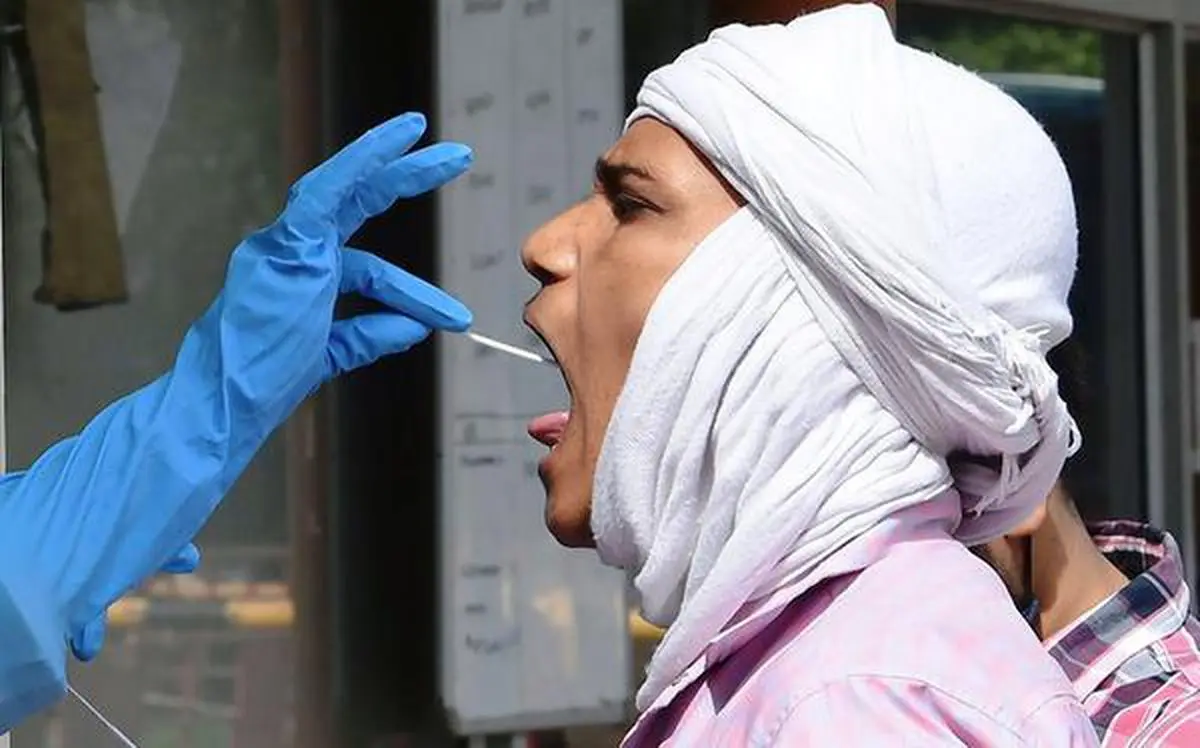 An increase of 4,848 cases in the active COVID-19 caseload has been recorded.
According to the Union Health Ministry data issued on Friday, the overall number of cases of coronavirus infections rose by 12,847 on a single day, rising to 4,32,70,577. Furthermore, the number of active cases rose by over 4,800.
The fresh data updated at 8 am recorded 14 fresh deaths, pushing the overall death toll to 5,24,817.
According to the ministry of health, the active cases now make up 0.15% of the total infections, while the country's COVID-19 recovery rate was 98.64%, with a case fatality rate of 1.21%.
In 24 hours, 4,848 active COVID-19 cases have been recorded.
According to the health ministry, the daily positivity rate stood at 2.47% and the weekly positivity rate at 2.41%. 4,26,82,697 people have been cured of the disease, according to the ministry.
As of now, 195.84 doses of the Covid vaccine have been distributed in the country, according to the ministry.
Read More: BA Time Table 2022 यहां से देखें Download BA Date Sheet